You must allow cookies and JavaScript for a proper shopping experience.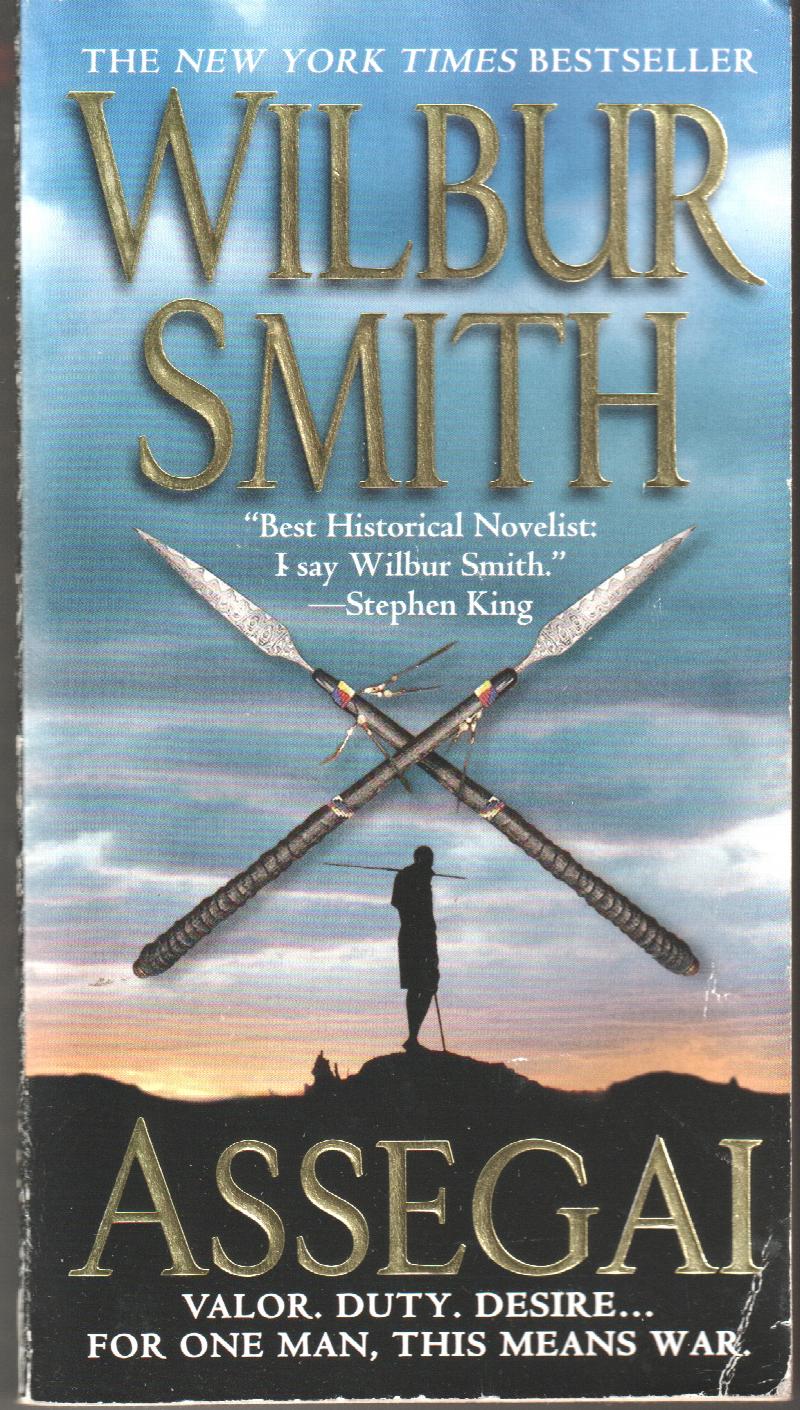 Price: $6.00
Publisher: USA, St. Martin's Paperback Editions : 2010
Seller ID: 23225
ISBN: 978-0-312-57040-8
Binding: Soft Cover
Condition: Good
---
8"x 4"x 1". 673 pages. Good condition. Front right bottom corner creased. Light spine crease. Ex-soldier turned big game safari guide called on by British intelligence to spy on rich industrialist German client on the eve of World War 1. Our book number 23225.
View More...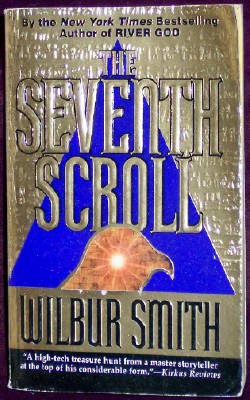 Price: $3.50
Publisher: New York, New York, U.S.A.: St Martins Pr : 1996
Seller ID: 23212
ISBN-13: 9780312957575
Binding: Soft cover
Condition: Good
---
Some wear to edges and corners. No creases on spine. Pages tight, text clean, cover bright.
View More...