You must allow cookies and JavaScript for a proper shopping experience.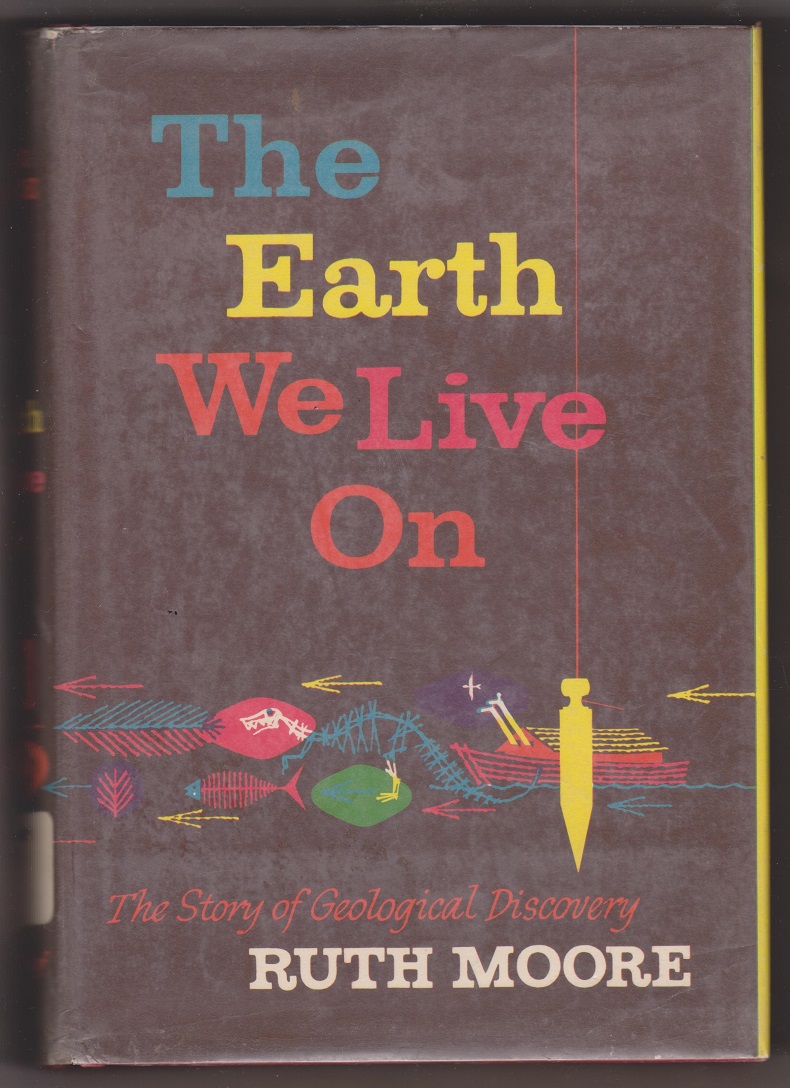 Price: $12.00
Publisher: USA, Alfred A. Knopf, New York : 1970
Seller ID: 49079
Binding: Hardcover
Condition: Good
---
8.5" x 6". 424 pages. Reprint of the 1956 Edition. Clean, nice ex-library, remainder mark on top of page block, scrape to back of dust jacket. 46 photographs, 34 line illustrations. "from Hesiod and the Bible to Harold Urey - from mythology to the new geophysics", overview of Geology. Our book number 49079.
View More...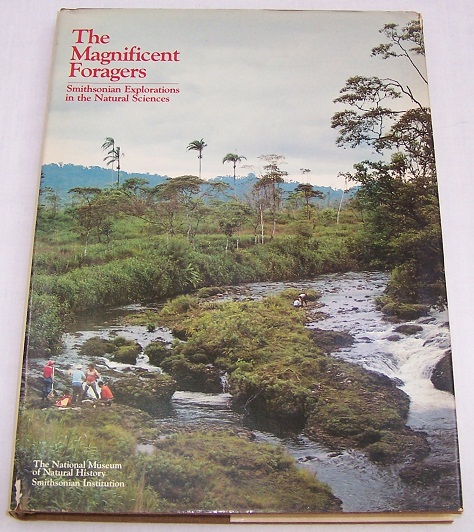 Price: $5.00
Publisher: U.S.A., The National Museum of Natural History Smithsonian Institution, Smithsonian Exposition Books, Washington, D.C. : 1978
Seller ID: 36062
Binding: Hard Cover
Condition: Good
---
7.75" x 10.5". 223 pages. Opens stiffly like a new book, but shows some wear. Crack in the hinge of the endpaper inside the front cover, some wear and a small tear to the Dust Jacket. Inside is very clean. Pages not marked. Not price-clipped. Many colour photographs of scientists of all kinds involved in field work, from mountain top to the floor of the ocean. Quite a nice addition to any library with an interest in nature and exploration. Our book number 36062.
View More...